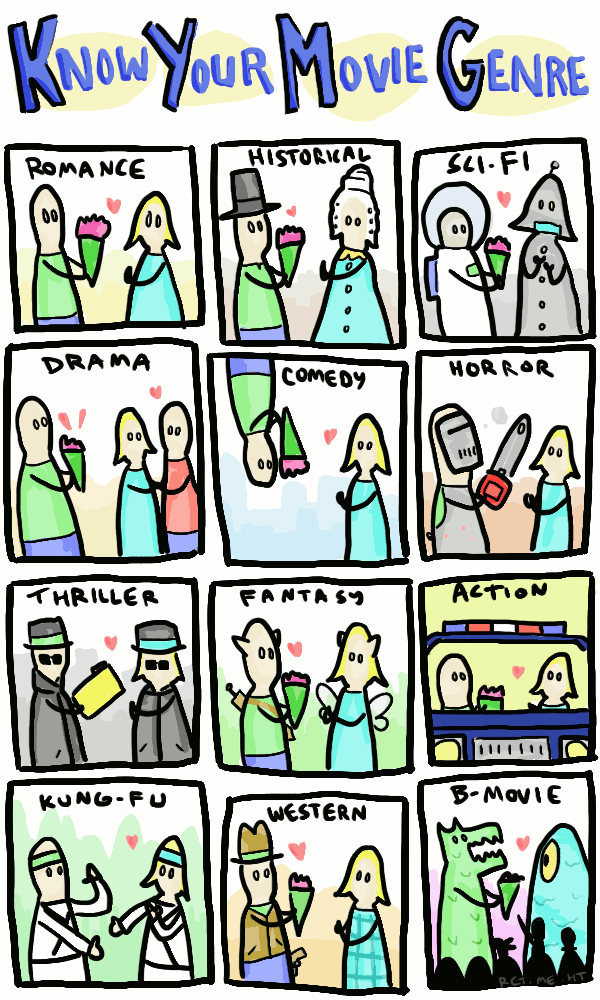 Hey, I bet you thought I'd forgotten about drawing comics! Well, almost, but then at the last second I thought, "Oh no! I just remembered: comics".
(EDIT: It's supposed to animate, so if it isn't doing anything try hitting F5 or clicking refresh, or try looking at it over on http://rct.me.ht/comic.html)
It's also up at my main site, http://rct.me.ht/ though of course since you've read it here already, there normally wouldn't be a reason to go see it there, too. Well, you are WRONG! I redid my whole site since the last actual comic I did, so maybe go check it out? It's got a landing page with buttons that animate when you point at them, and a bunch of other pages for different things, too.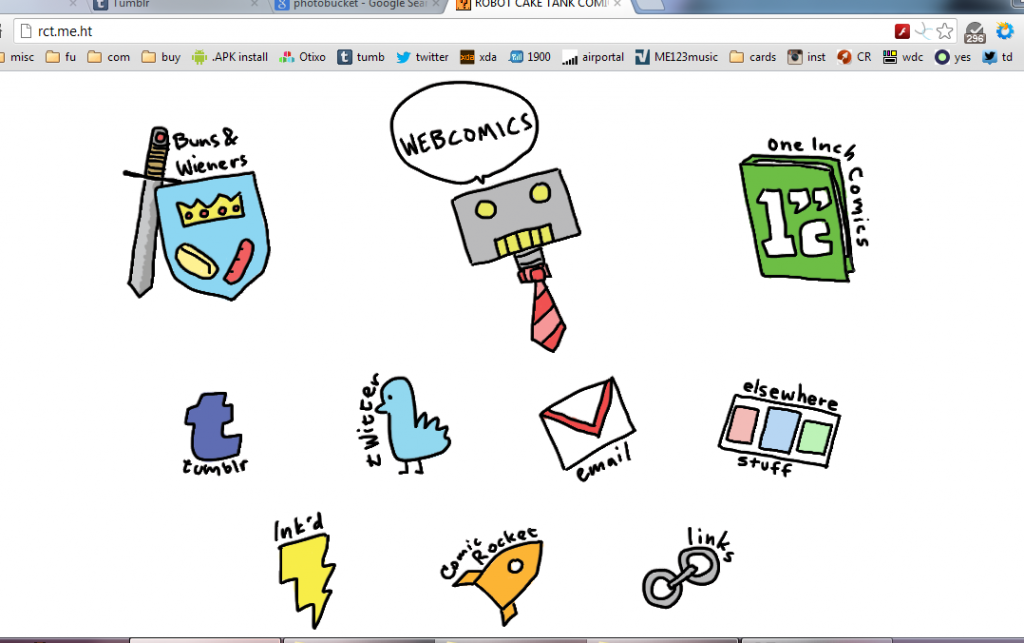 Pretty cool huh? It's not much, but I hand-carved the html myself, so I feel pretty good about that.
I've also been getting less done because of a new thing out there called We Draw Comics. It's basically just a great big jam comic website where people can go draw comics together, and it is REALLY fun, so go check it out -> http://beta.wedrawcomics.com/ It's still in closed beta but I have a couple invites left if anyone wants in.
Types Of Movies: a workplace doodle